Wednesday, February 19, 2020 Next Date
9:00 am - 3:00 pm
Golden Ears United Church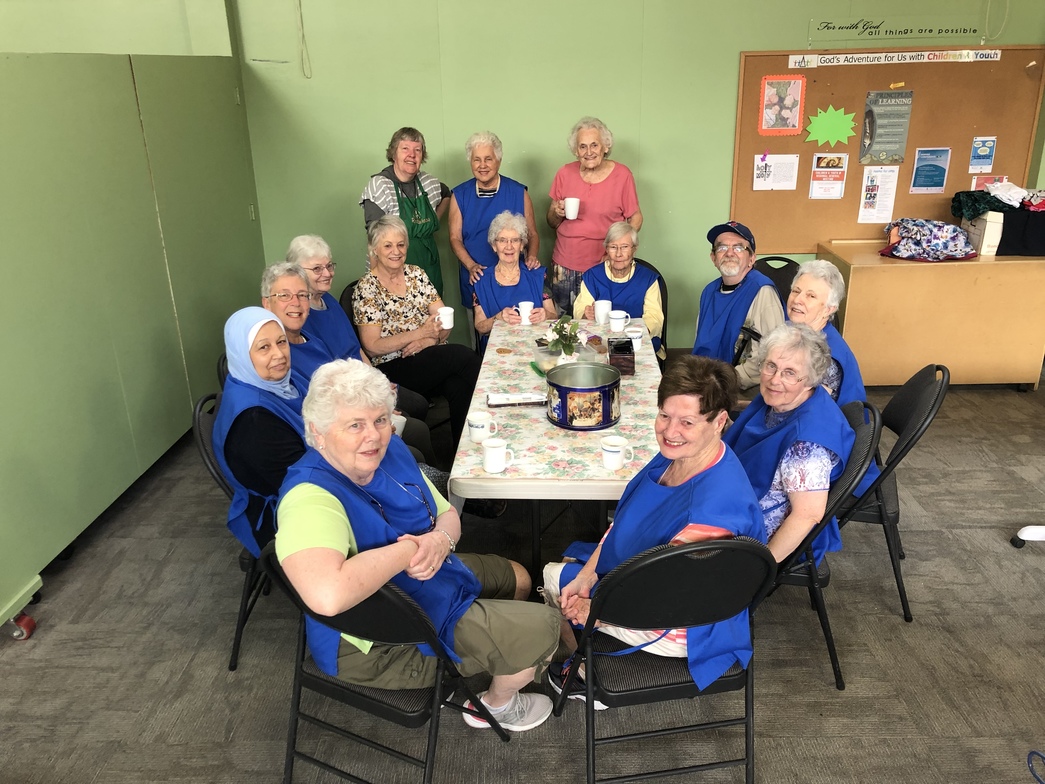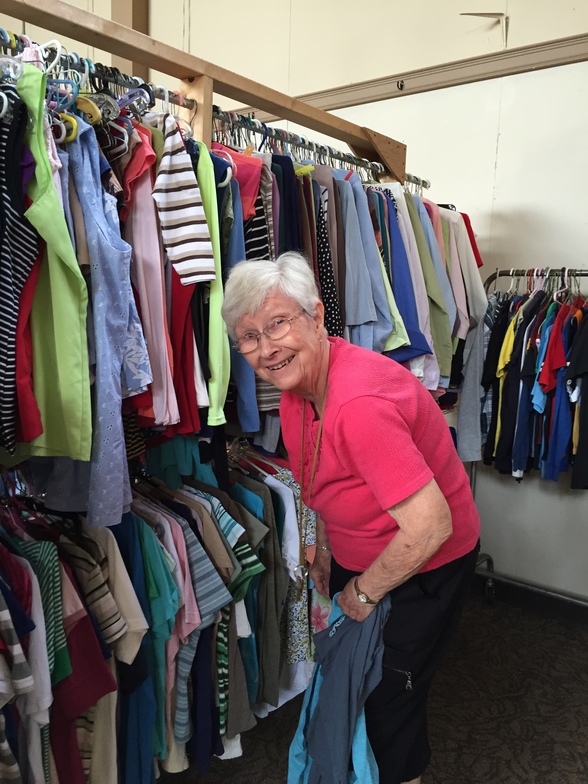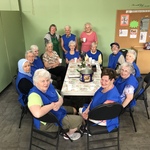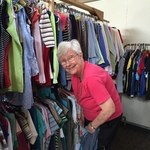 Our weekly Thrift sale is the best value in all of Maple Ridge! Clothing and shoes for children and adults, jewellery, small household items and other treasures are just waiting for you to find them. It couldn't happen without our dedicated team of volunteers.

We are also grateful for your donations. All money raised goes to support the church.