Thursday, December 13, 2018 Next Date
7:30 - 9:00 pm
Golden Ears United Church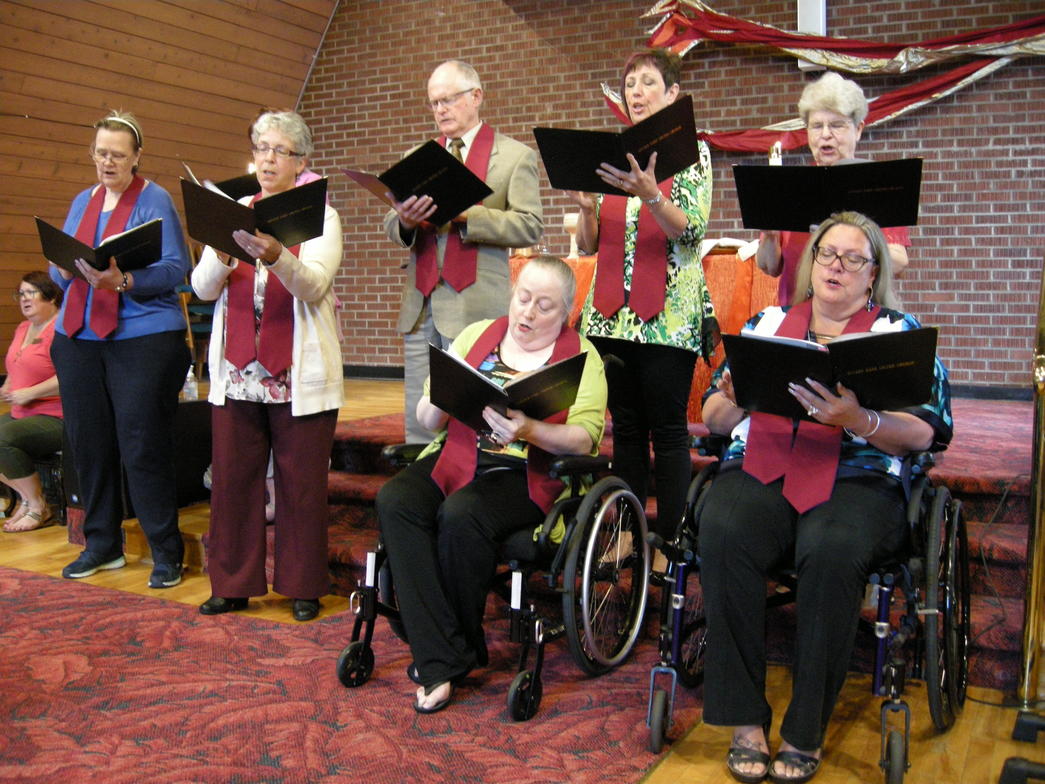 Music is a very important part of our worship, and our choir helps lead congregational singing as well as offering regular pieces of special music. If you love to sing, we'd love to have you singing with us.
Directed by Jane Keyes.