Sunday, December 9, 2018 Next Date
10:00 - 11:15 am
Golden Ears United Church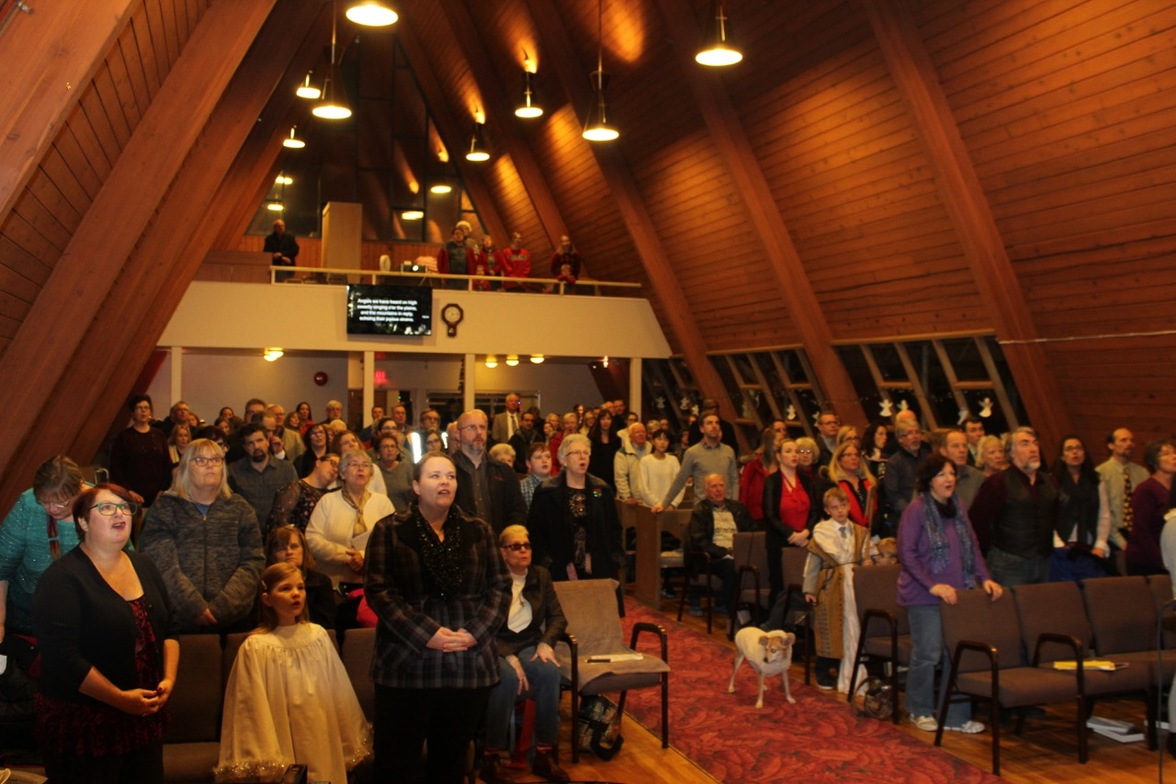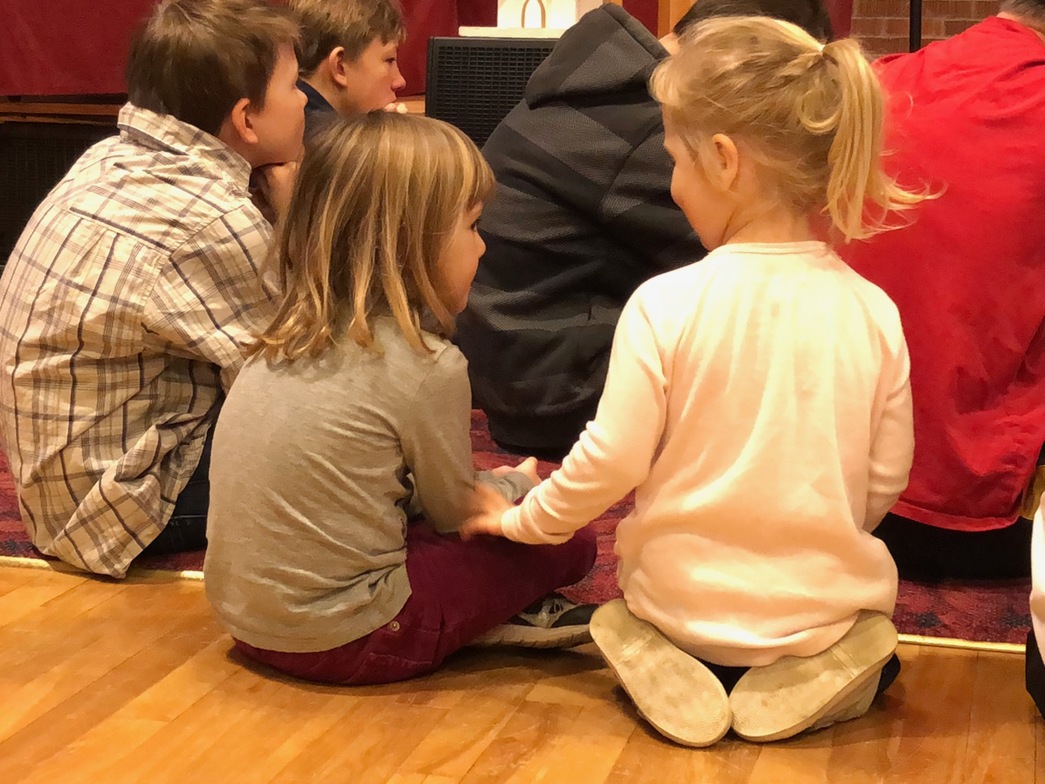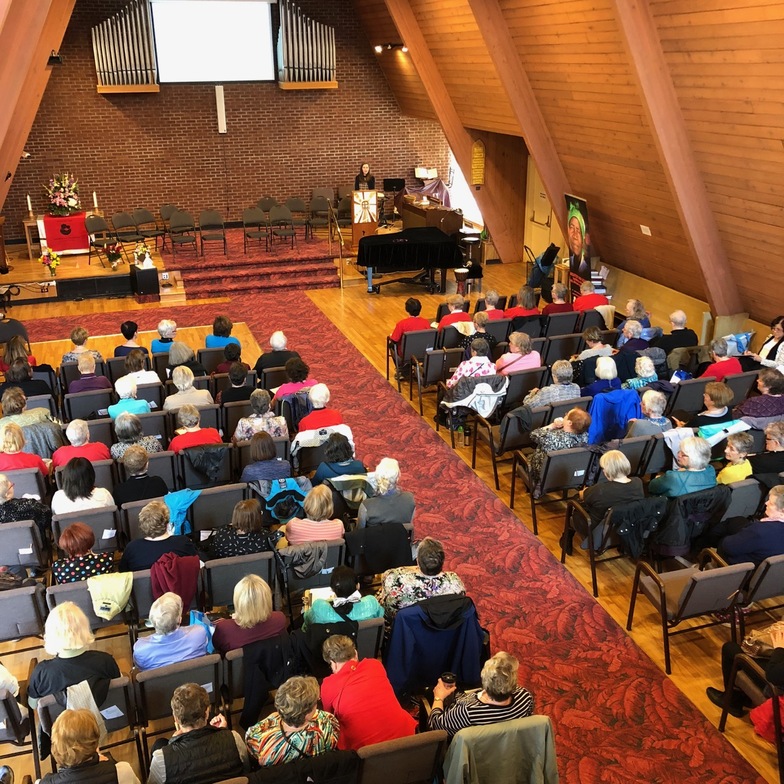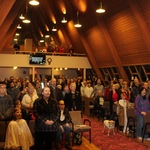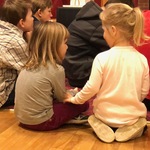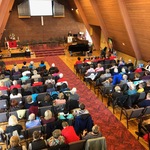 Join us for a family friendly worship service. We gather as an all ages community, and then the children and youth leave after the first 1/3 of the service and head upstairs for children's and youth church. There is a staffed nursery as you enter the church.